Candlelight invites you to experience spectacular renditions of iconic songs from classic anime movies and TV shows in a setting bathed in beautiful candlelight. This magical evening is a tribute to some of the most beloved songs and theme tunes that have shaped the way we enjoy the wonderful world of anime. 
Originating in Japan, anime is a type of animation adored by fans around the world. This March, The Azalea Lodge in Mead Gardens celebrates all things anime during a remarkable evening of live music taken from the most popular anime films and series including a Studio Ghibli medley.
Favorite Anime Themes at The Azalea Lodge in Mead Gardens
A huge part of the allure of anime derives from the music that captures the most significant elements of the storyline. Although many anime songs are usually in pop and rock genres, composers of soundtracks for anime movies and TV shows often combine a range of musical styles to create an anime musical score. 
Sit back and relax while the Fernwood String Quartet play iconic anime songs including A Cruel Angel's Thesis, Moonlight Densetsu and Sono Chi no Sadame during this dazzling Candlelight concert. You'll be whisked away by the nostalgic tracks performed by the talented musicians while flickering candles illuminate the intimate Azalea Lodge. 
While candles dance and instruments play soothing melodies, you can reminisce in the nostalgia of anime classics or discover new favorites at this intimate Candlelight concert. Celebrate some of the most beloved songs from renowned anime movies and TV shows during an evening of music magic. 
Doors open 30 minutes prior to the start of the performances. Performances last around sixty-five minutes so that's over an hour to unwind, sit back, and enjoy some of anime's most spectacular musical delights.
Note: For the safety of our audience, all of the candlelight will be provided through flameless candles.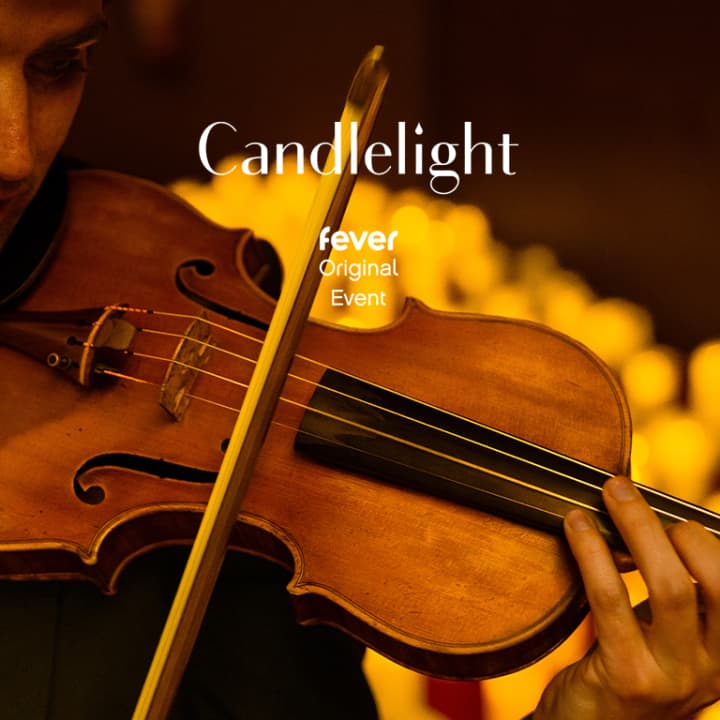 Candlelight: Favorite Anime Themes
January 24, 2024 6:30 PM
From $34.08
---